Huge choice of budget and branded new Tyres
We stock tyres to fit practically any make and model of vehicle. Whether you are looking for car tyres, van tyres or SUV tyres, we have the right ones to fit your vehicle. If we don't have your tyre in stock; we usually receive stock within 24hrs or same day.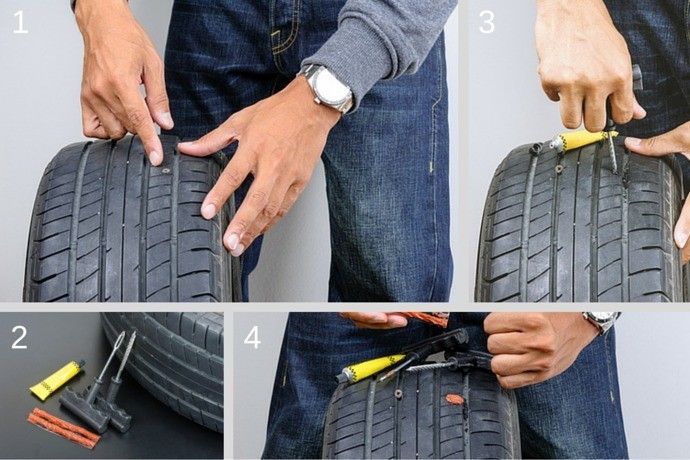 Tyres to suit your needs and budget
Our tyres come in a wide range of options from run flat tyres to reinforced models designed to cope with extra loads and at a price to suit your pocket. Choose cheap tyres from our budget range or select from premium brands including Pirelli, Goodyear, Dunlop, Michelin for maximum performance and safety.
Low prices
Driving Force offer the best prices in East London. If you've received a quote, tell us and we will try to match or beat it. Driving Force believe in giving our customers great deals.
Puncture Repair
Driving Force offer while you wait puncture repair to get you back safely onto the road.
Tyre damage repair should only be attempted if the tyre has first been checked thoroughly. If the tyre displays any of the following characteristics, a puncture repair should not be attempted. This is where the experts at Driving Force play their part.
• Illegal tread depth (below 1.6mm across the central ¾ of the tyre tread throughout the entire circumference)
• Secondary damage - caused by the injuring object
• Ageing/deterioration of tyre rubber
• Bead damage
• Exposed cords
• Faulty/poor previous repairs
Inspection is vital - if you have any doubts about whether or not a tyre should be repaired, do not repair it, buy new and be safe on the road. If you are unsure, let the team at Driving Force best advise you.